Handsome Console
Comments
Log in with itch.io to leave a comment.
Hello !
Is there a build for ios?
Hello! Unfortunately there is not- Apple has a lot of hoops and I'm not sure I could get this kind of app approved :/
The Fantasy Consoles Discord server is back!
As of now, we have dedicated channels for: (34) Fantasy Consoles (17) Fantasy Computers (13) Engines and (6) Game Creation Systems.
Handsome is of course included.
I cant install the app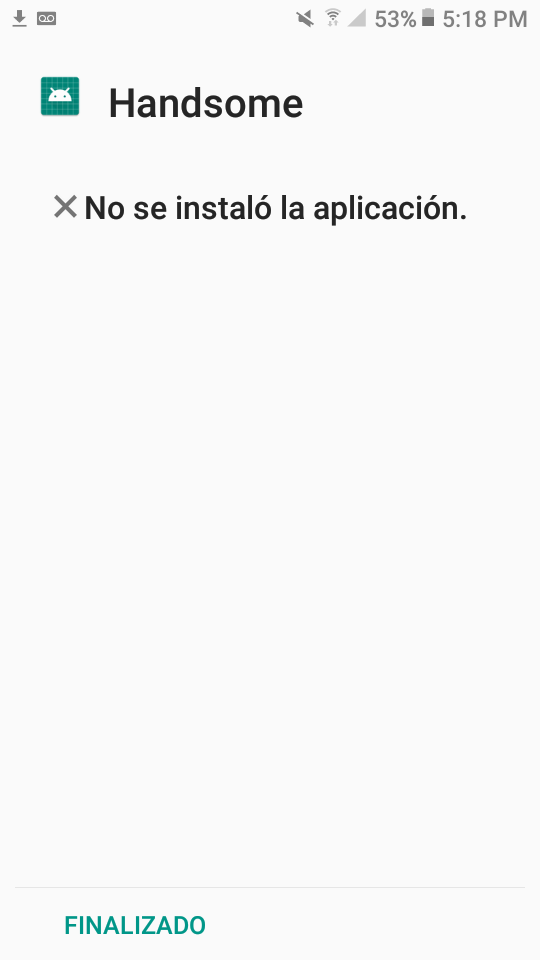 Oh no! Thanks for letting me know.
Can you please tell me which version of Android you have?
Can you also please try the following steps:

Delete the apk
Download the apk again, but when you get the notification that it has finished downloading, close the notification don't click on it
Go to your phone's download folder and click on the handsome-console.apk file to install it
Now try running the application on your device and see if it works
Please let me know if this works or not!

no , same screen , the version is android 6.0.1 , i read something about zipsigner but i dont wanna try that until be sure about the problem, sorry for my bad english.
its working now <3 thanks , any chance to have a pc version?
Awesome! I'm so relieved! I only have the android version at the moment- I'll make a web browser version if enough people are interested. Let me know if you need help with anything else :D