Running Blind
Running Blind is a spooky platformer where the lights go out whenever you move.
Collect the gem before the time runs out- look out for traps, and those suspicious looking statues.
Made for Global Game Jam 2022:

Cristian Trout - Art & Audio
Ellie May-Hein - Art & Animation
Jeff Dunn - Programming & Audio
Josh Reason - Programming & Design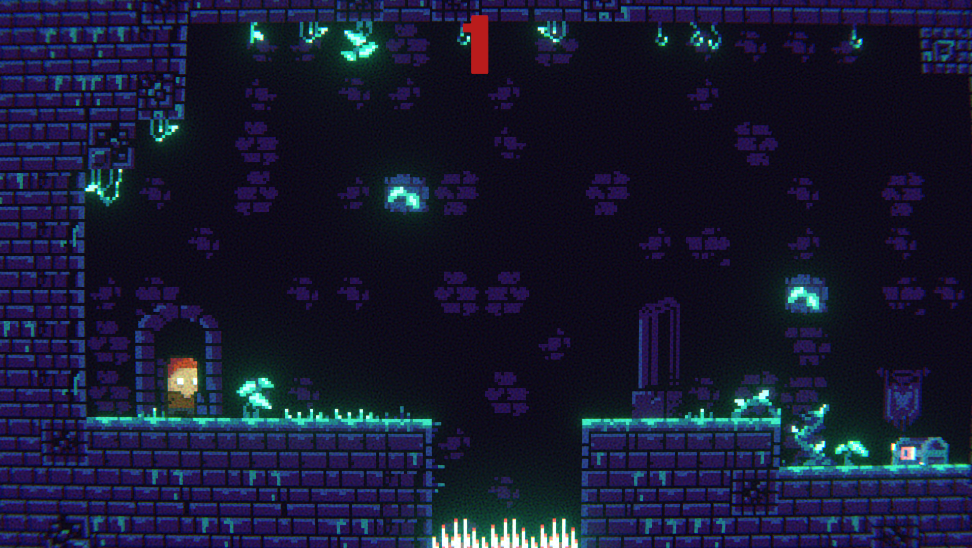 Comments
Log in with itch.io to leave a comment.
Dude all your projects are so cool! you never miss 🤩 Super fun game, yall did a great job :)